There's always more blogs to check out and read....and I have few more to share with you. They're worth talking about:-) I find them very inspiring.
1.
Arvida
- This blog is all about images mix of photography and fashion, art, and every day life. I simply adore this blog...no words needed pictures will say it all. There might be some artistic nudity so just to warn you in case you don't like such images. Her name is Emma (from Sweden) and she's gorgeous! One of my favourite blogs for sure.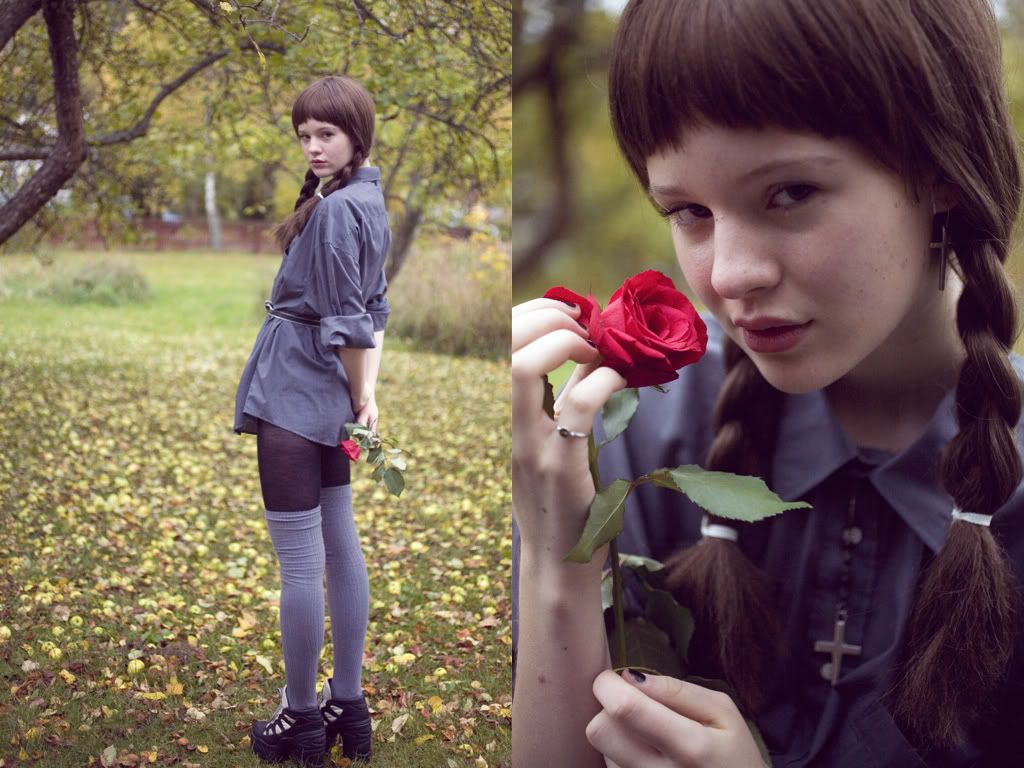 2.
Metroblog
- Another great blog by a girl named Sandra. Great images, colours, very stylish blog.
3.
Inside am-lul's closet
- Her name is Gala (student/designer/model/etc.) and she is from Spain but lives and works in London, England. I love her style!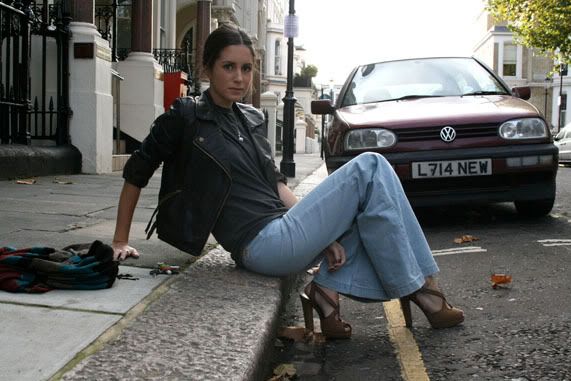 4.
Emma Nygren
- Another beautiful Swedish girl. I love her images!!
That's all for now!
D